Bogged down by classes? Here twelve tips to help you manage your time and improve your academic performance!
The Olympics are this month! Check out this cool bulletin board to see information about the sports and a general schedule of the events!
January is "Resolve to Eat Breakfast Month", so check out this board to learn about how eating breakfast can help you succeed and some strategies to fit it into your schedule!
Learn more about our campus's diverse community by testing yourself on some terms related to the LGBTQ+ community on this bulletin board!
Find out a little more about me (your RA) in the first floor elevator bay!
Keep warm this winter with some door decs inspired by hot drinks!
Get to know Dr. Lerner with this bulletin board!
Thanks to all who came to the pasta party last week!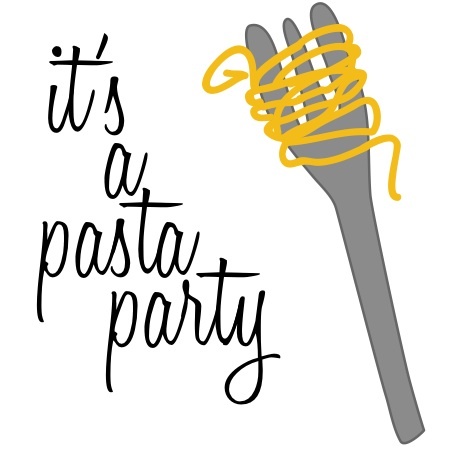 Thanks to all who came to the murder mystery!